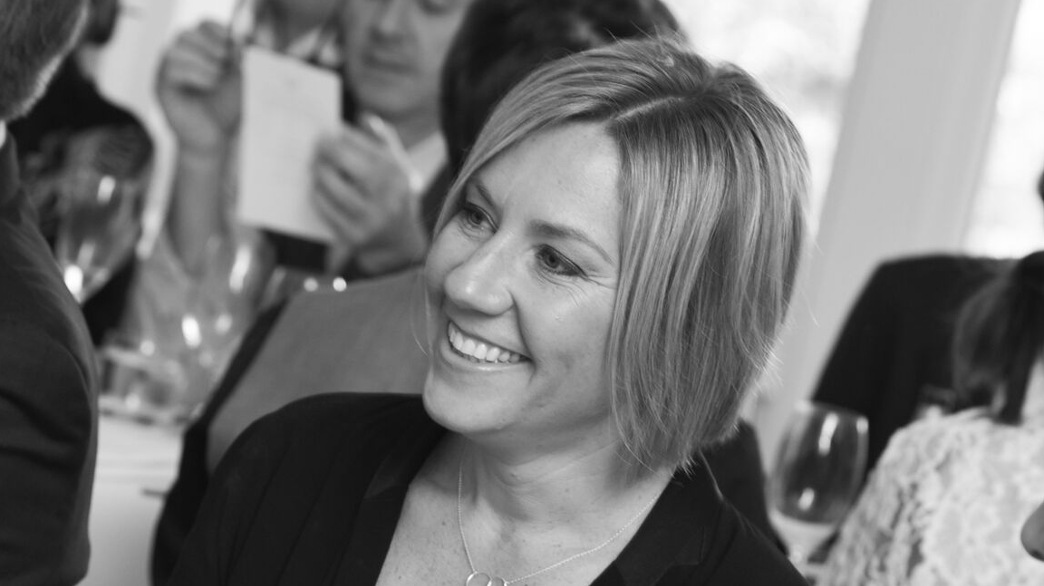 Adelaide Interior Designer
Who am I?
I am an Interior Designer with over 16 years of experience working throughout Australia. My national and international travel has given me the opportunity to explore the concepts behind interior design.  My approach is to consider HOW & WHY spaces work.
Previously based in Perth, my experience includes working as a Senior Interior Designer with Christian Lyon Design.  During this role,  I managed high-end residential interior design projects. I also assisted in the expansion of the CLD business.
My family and I are now based in Stirling in the beautiful Adelaide Hills. Since moving back to South Australia, I have been privileged to work on a number of significant residences (in Sydney, Adelaide,  Adelaide Hills, Clare Valley and Yorke Peninsula).
What I offer
Firstly, I listen to clients and their needs. From there, I interpret their ideas. These initial conversations help to create the design brief for the project. Client input is invaluable. My clients deal directly with me. Open communication between the entire team of client, builder and trades is vital to the success of any project.  I can transform your vision from planning and design into reality. My design services include: design plans, selections of fittings/finishes, project management, installation and styling.
My approach
My interior design aesthetic is fresh and sophisticated. I spend time considering the material, contrast and texture. The spaces I create enhance the experience of the people within them. While supporting my clients to make informed decisions, I also nurture their vision.  Spaces are further personalised by curating existing treasured objects.  As a result, the spaces I create are innovative and a pleasure to live and work in. Each project is unique and designed specifically for each client. Whether you need design plans or ideas for a new build, renovation or even home styling, I can help you.